Clearpay FAQs
Choose Clearpay and make your purchase. Spread the cost over 6 weeks -  no fees and no surprises!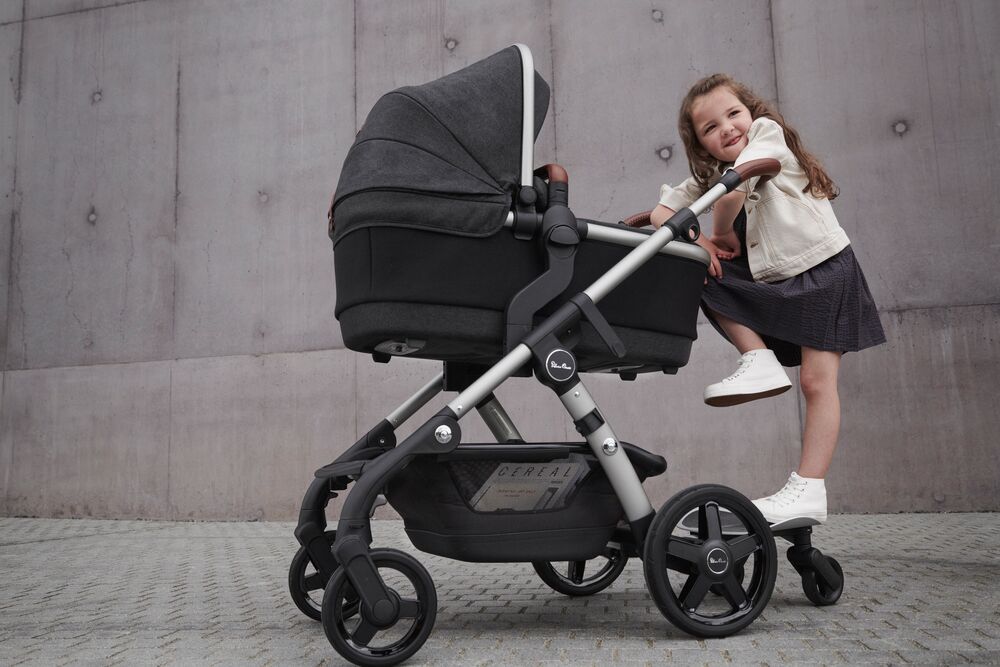 HERE'S HOW IT WORKS
1. Get the App and shop on Sprockets cycles. Or select Clearpay at check-out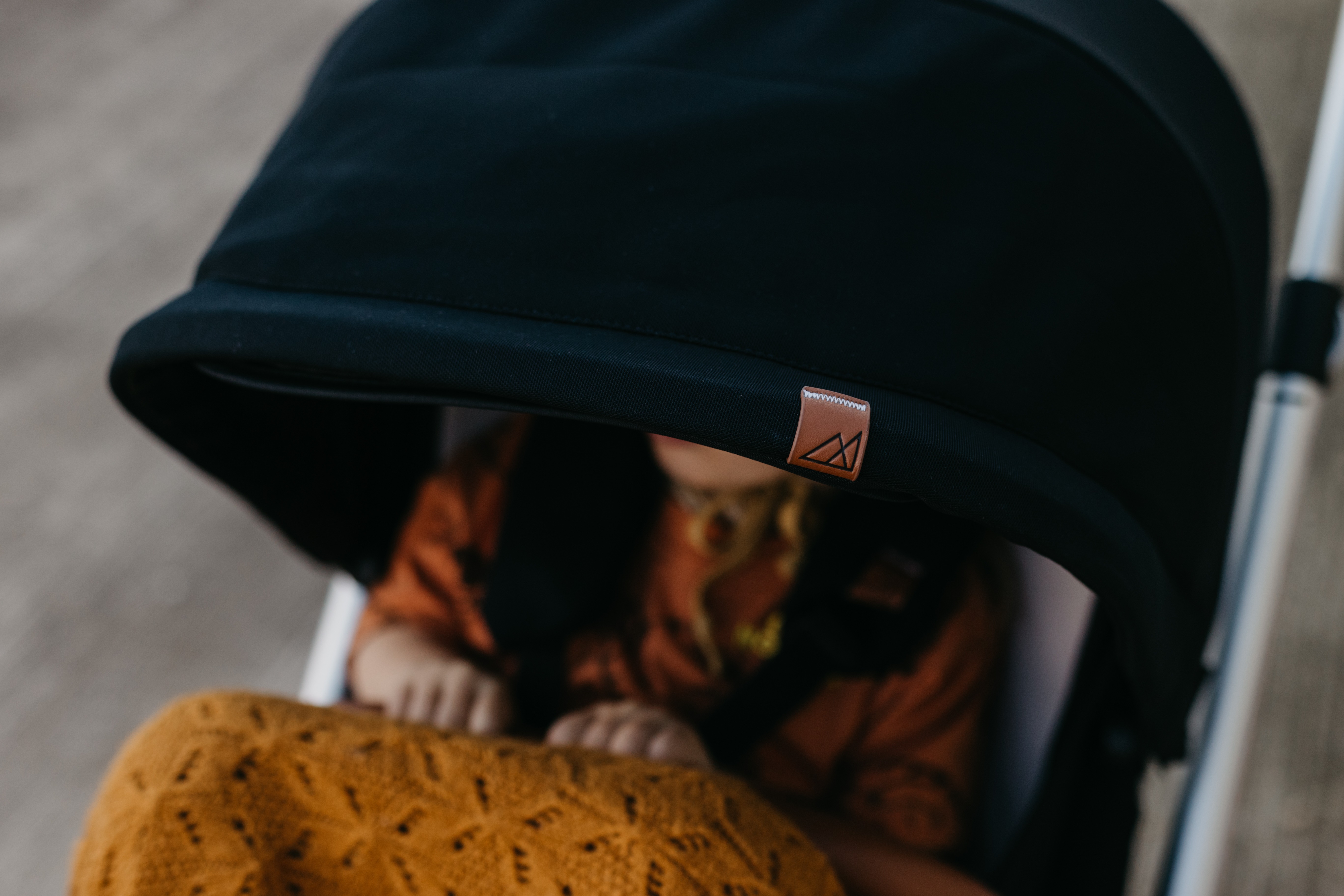 CHOOSE YOUR INSTALLMENTS
2. Choose Clearpay as your payment method. Make the first of 4 payments now and spread the rest over 6 weeks.
CLEARPAY FAQS
What is Clearpay?
Clearpay is a payment service allowing us to offer customers the ability to make purchases instantly and then pay for them in 4 automatic installments, split out in a way that suits you best. You chose how much to initially pay upfront, and the remaining payment is split over 3 installments made every 2 weeks without any interest.
How do I use Clearpay?
Shop on the website, add the products to basked and check out as normal. At checkout, choose the Clearpay payment method.
You will be directed to the Clearpay website to register and provide payment details (Visa or Mastercard).
If you've used Clearpay before, just log in to your Clearpay account
How does the Clearpay payment schedule work?
Clearpay customers have to make their first payment at the time of purchase.
The remaining three payments are deducted every 2 weeks in automatic installments from your selected payment method.
If you would like to make additional unscheduled payments before they are due, you can log in to Clearpay to make your payments early. Clearpay will then adjust the amount owed accordingly.
You can view your Clearpay account anytime to view your payment schedule or make a payment before the next due date.
What if I miss a Clearpay payment?
A £6 late payment free will be charged if funds are not available at the time the automatic payment is due.
An additional £6 fee will be charged if the missed payment is not made within 7 days.
Late fees will not exceed 25% of the total order.
Please see Clearpay Terms of Service here.
How do I find out more about Clearpay?
You can find comprehensive Clearpay FAQs here
CLEARPAY TERMS OF SERVICE
HIGHLIGHTS:
Clearpay lends you a fixed amount of credit to allow you to pay for your purchase over 4 instalments due every 2 weeks, in accordance with the relevant Payment Schedule. Using Clearpay to pay for purchases in instalments is a form of credit.
All orders are subject to Clearpay's approval – for example, if you have any overdue payments, Clearpay will not be available to you. For more information on assessment and checks, see clause 7.2.
As part of our approval process, we may conduct a pre-authorisation on your nominated card, up to an amount of your first instalment - see clause 7.2(c).
You can make repayments to Clearpay any time BEFORE the due date. Otherwise, Clearpay will automatically process payments on the scheduled dates from your card.
If a payment is not processed on or before the due date, late fees will apply ("Late Fees"). If you don't pay on time, an initial £6 Late Fee will be payable for the costs we incur as a result of your late payment. A further £6 Late Fee will apply if a payment remains unpaid 7 days after the due date.
For each order below £24, a maximum £6 Late Fee may be applied per order. For each order of £24 or above, the total of the Late Fees that may be applied are capped at 25% of the Original Order Value or £36, whichever is less. Our Late Fees represent the costs we will incur as a result of your failure to make payment when due, but we limit these fees as a concession to you.
If you won't be able to pay us on time, please contact us as soon as possible. See our Financial Hardship page for more information regarding customers in financial difficulties.
The delivery/quality of goods and all refunds is the responsibility of the Retailer where you make the purchase.